LOCATION & HOURS
Located at:
100 West State St.
Nokomis, IL 62075-1657
PH (217) 563-7711
Banking Hours:
Daily Except holidays.
Main Lobby:
Monday - Friday (9AM to 4PM)
Saturday (9AM to noon)
Drive Up Facility:
Monday-Thursday
(8:30AM - 4PM)
Friday (8:30AM - 6PM)
Saturday (8:30AM - Noon)
ATM - 24 Hours a day
2 ATM's:
-Behind the bank at our drive up facility.
-Inside U.J.'s convenience store at the corner of E. State & Elm St., Nokomis. (Open 24 hours a day, everyday)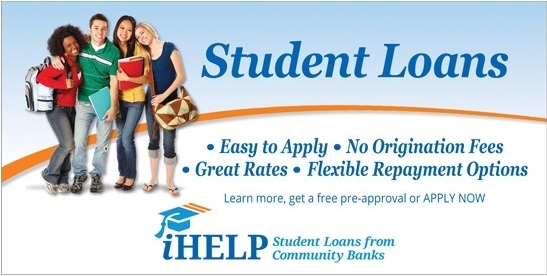 WELCOME TO NSB
Nokomis Savings Bank was originally organized May 6th, 1881 and has been a trusted member of the community ever since. Now, as for more than 100 years, Nokomis Savings Bank is committed to serving the financial needs of all the people of our community.
A BANK YOU CAN TRUST
Nokomis Savings Bank has been awarded a five star rating (highest rating given) by Bauer Financial Reports, Inc. since they started their bank rating service in 1989.